ONLINE FAQ
RETAIL & E-COMMERCE FORUMS & MEETINGS

Event registration
Registration is required to follow the event live and to access the replay.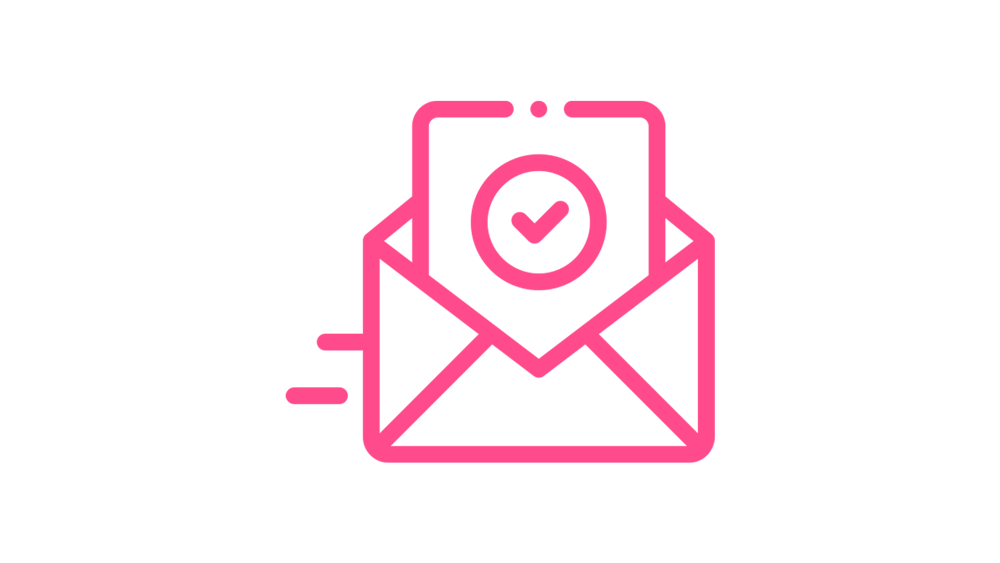 Activate your account
After registering, you should receive a confirmation email with a link to activate your account. Additionally, you can click on the button below. You will be able to enter your email, confirm your identity by entering a code that you'll be receiving by email and define your password.
Connect to the platform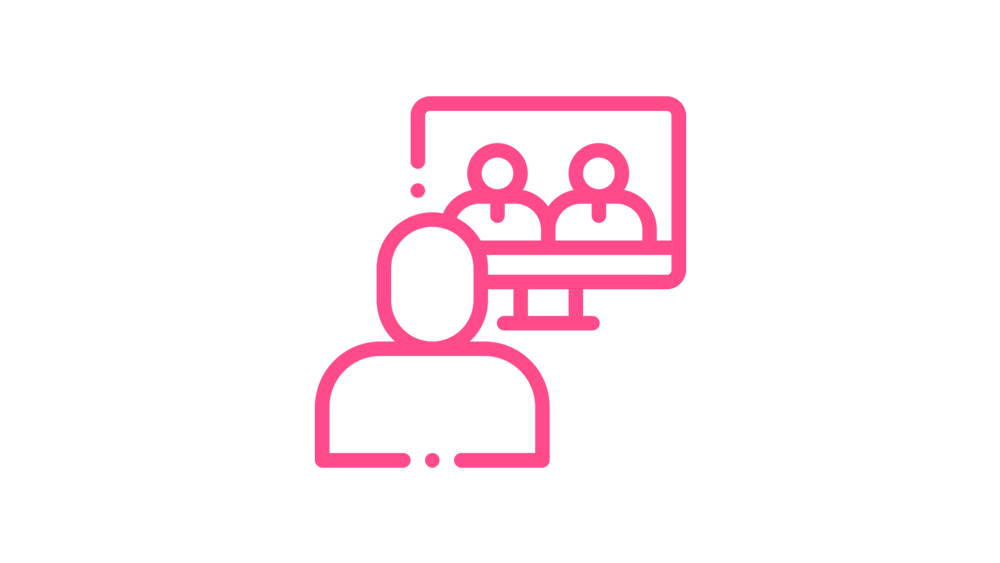 Participate and watch the live
To access the live stream of the plenary, you can click on the button below to go to the live session of the event.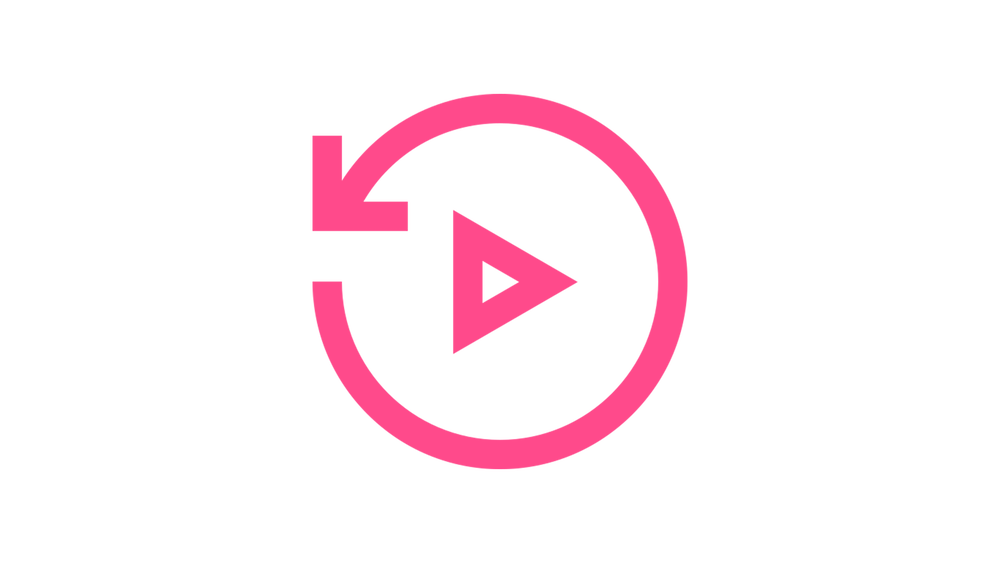 Replay
All sessions will be available for replay on the platform 7 days after the event.
Most frequently
asked questions