«Retail & E-commerce,




the winning combination!»
As the retail sector undergoes a profound upheaval, the HUB Institute has teamed up with Locala, AdTech company specialising in geotargeting and media commerce, for the first edition of the
Retail Innovation Awards.
The emergence of a "New Retail", where shopping paths combine the real and the virtual, requires retailers to be innovative and to focus on the most effective omnichannel strategies. Open to retailers and media agencies, the
Retail Innovation Awards by Locala
are designed to recognise and reward the most innovative retailers in terms of customer experience in 2022.
When will it be held? Candidates have until 15 January 2023 to submit their applications. The award ceremony will take place on 8 February 2023,
at the RETAIL & E-COMMERCE Forum & Meetings.
Where ? Palais Brongniart - 16 Pl. de la Bourse, 75002 Paris

How to apply? By filling in the form below.
Grand prize reserved exclusively for
to retailers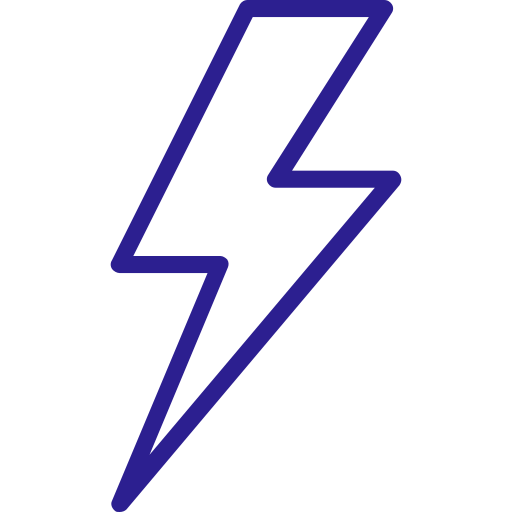 Directeur innovation

Directeur retail

Directeur Marketing
3 key criteria
to be able to submit an application
All types of innovations that have generated traffic at the point of sale


Be able to measure the value generated by the innovation(s) (increase in turnover, traffic, visibility / brand awareness)


Meet at least one of these four objectives: to strengthen the in-store experience, to build customer loyalty and proximity, to develop new services, to develop an effective omnichannel strategy

1.
October to Jenuary 2023
Online submission
of applications by candidates
before 15 January 2023.

relevant and voting
by the jury

Retail Innovation Awards Ceremony at RETAIL & E-COMMERCE Forum & Meetings in Palais Brongniart, Paris
Prizes for the winners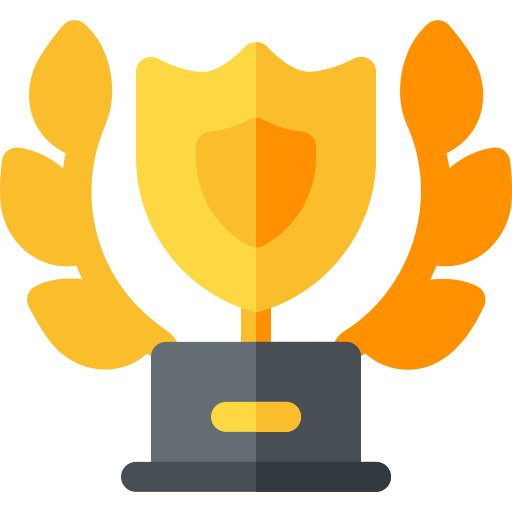 A drive to store campaign donated by Locala worth €30,000.

A report by the HUB Institute on retail trends and a special edition of the Retail Insights 2022 barometer by Locala
50% of the cost of a mobile campaign offered by Locala as well as a special edition of the Retail Insights 2022 barometer by Locala. A dedicated interview on the HUB Institute website to present the project and a digital viral campaign
Applying to the
RETAIL INNOVATION AWARDS



Download
the pdf application file