Description
Ekimetrics est leader en data science et fournisseur de solutions AI. Depuis plus de 16 ans, nous utilisons la data science au service de l'optimisation de performance marketing, business et de la transition vers une performance plus durable. Ekimetrics a pour ambition d'aider les entreprises à repenser la manière dont elles opèrent, en réconciliant indicateurs financiers et objectifs durables. Entreprise indépendante, nous avons des bureaux sur trois continents : Europe, Amériques et Asie. Depuis 2006, nous avons mené plus de 1000 projets data science dans plus de 50 pays, générant plus d'un milliard d'euros de profit pour nos clients.
Livres blancs / Études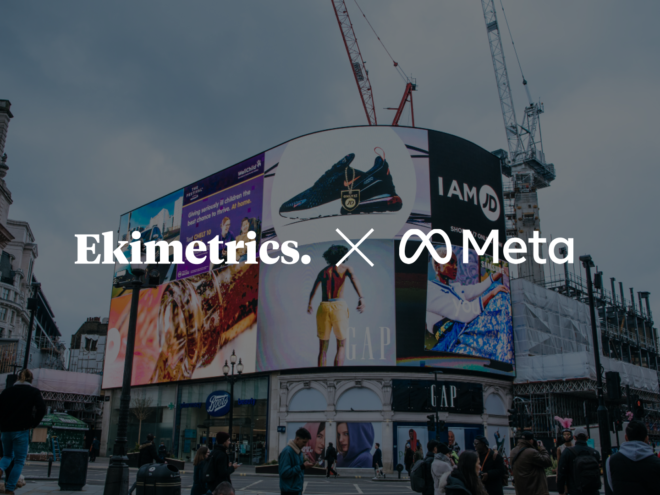 Exploring the links between creative execution and marketing effectiveness
Télécharger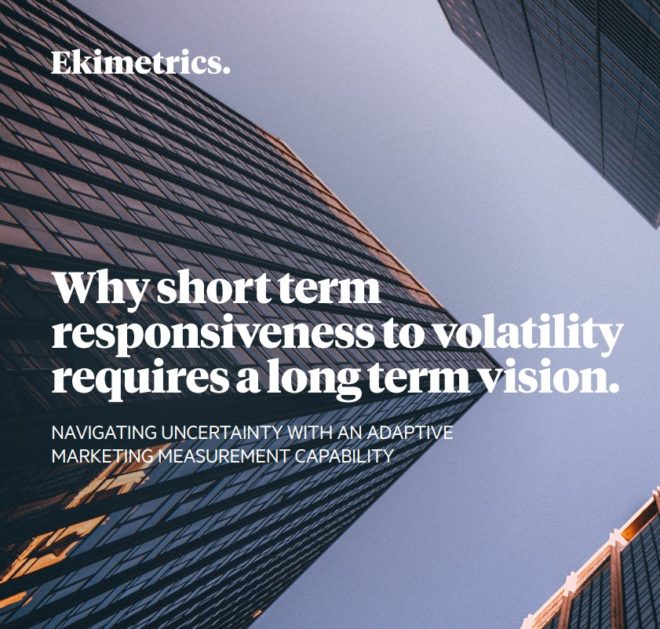 Navigate short term market volatility by building an adaptive marketing measurement capability
Télécharger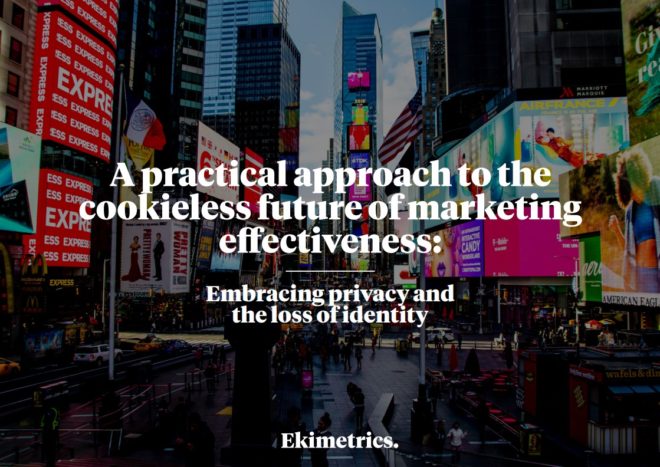 A practical approach to the cookieless future of marketing effectiveness
Télécharger
Vidéos
4 questions about Exploring Media Mix Modeling
3 questions about In-housing MMO
3 questions about Industrializing MMO at scale
Business cases
Powering up marketing performance, while decreasing budget
En savoir plus
Managing and improving Quality on day-to-day basis in your Distribution network… and tracking it !
En savoir plus