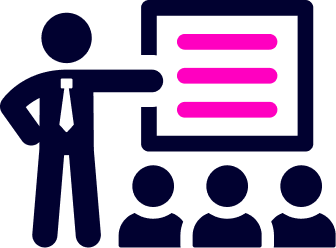 60
SPEAKERS AND BUSINESS CASES

2
CXO NETWORKING DAYS

2000
DECISION MAKERS RETAIL, CPG, LUXURY, FASHION, AUTOMOTIVE

3
TRACKS MARKETING & CX, DATA, SUPPLY
3 key community and journeys

Of Retail & E-Commerce
THROUGH CONFERENCES, MASTERCLASSES AND DEMOS, EXPLORE THE CHALLENGES OF 3 DIFFERENT THEMES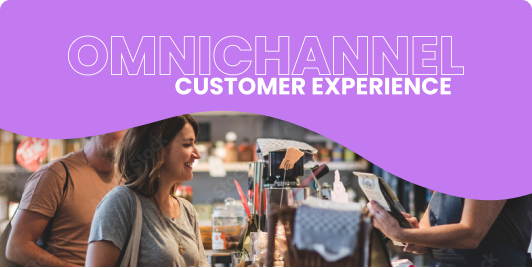 OMNICHANNEL CUSTOMER EXPERIENCE
PARCOURS 1
From acquisition to customer service, the keys to building an exceptional experience
Virtual commerce, social selling, marketplaces: how to invest in all channels?
Generative AI, retail media, data: which tools should you choose to boost your performance in a frugal context?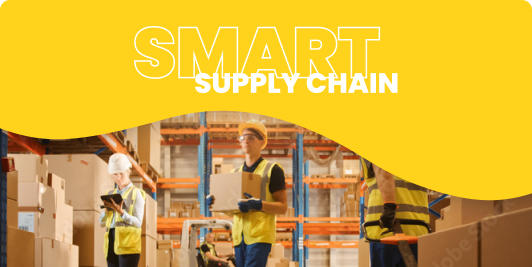 SMART SUPPLY CHAIN
PARCOURS 2
Delivery, the cornerstone of the customer experience: how can it be optimized?
How can we put the supply chain at the forefront of more sustainable retailing?
In an uncertain context, what are the best solutions for managing fluctuating demand and anticipating inventory management?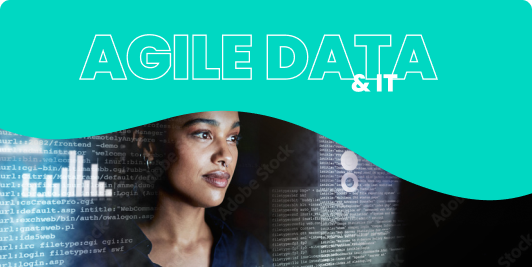 AGILE DATA & IT
PARCOURS 3
Which infrastructure for which customer journey? The challenge of IT/business harmonization
Cyber and privacy risks: how to anticipate new threats to your business ... and your customers
Generalize the use of data in the business for optimized decision-making